900+
Clients Served across 40 cities
20 Billion
USD FX Exposure Under Management
25000+
Network within Industry
SOLUTIONS
One Stop FX, Treasury & Wealth Management Solutions
We help clients optimize their treasury strategy and streamline treasury workflow to be nimble enough to navigate efficiently through any market conditions. More than being advisors; we endeavour to be partners in our clients' treasury transformation process. We seek to deliver holistic, quant driven wealth and investment management solutions that result in quantifiable gains for Corporates, HNIs and Family Offices.
LEARNING & INSIGHTS
Gain access to latest trends in Treasury Management and Macro themes driving asset classes.
Through our engagement with clients, across diverse sectors, geographies and scale of operations and various other market participants over the last two decades, we have built up a repository of tacit domain knowledge. IFA Research Academy is our initiative to share the same with the treasury fraternity through focussed research, webinars and training programs.
We are grateful to all clients who have granted us the opportunity to demonstrate our FX, Treasury and Wealth Management expertise
Testimonials
Mr. Senthil Kumar
Chairman, BKS Textiles Pvt Ltd, Coimbatore

Since last few years, frankly speaking, we have forgotten what we are supposed to do about our foreign currency transactions. We have left everything to IFA Global. We are comfortable and can devote our time to other things. We also feel by large we have made reasonable profits on FX transactions. Service-wise, it has been a very good experience. Without asking, we have received the right advice at the right time so that we can remain in our business as competitive as we can. Happy with their services and would like to add & avail more services like Treasury Audit etc.
Mr. Vijay Agarwal
Chairman, Creative Textile Mills Pvt Ltd, Mumbai

We have been associated with IFA Global for 8 years now. I can only tell they have taken away a lot of my burden from foreign exchange. Previously, whenever I used to do this; half of my time would go into analyzing whether the market would go up or down. Now I am free, these guys are taking care of it very well. Transparent, Honest, and Hard Working can't get better than this.
Mr. Vanjinath
Managing Director, Cotton Concepts Pvt Ltd , Coimbatore

years and have got great service so far. I am filled with a lot of information which helps me in the industry. Especially when we deal with our own business, we do not understand the nuances of how the forex market works. The team has really broken down every single thing that is required when it comes to how the market performs.
Right from bringing down my bank interest rates to negotiating with banks in terms of all conversions, everywhere they have given me benefits in business. And, that is where I see them add value. I would recommend IFA Global for all their support.
Ashish Modani
Group Finance Director, Worley Services India Private Limited. (MNC), Mumbai

We have been associated with Abhishek and his team at IFA global for a few years now. They are professional in their approach and their research and presentations are highly analytical and data-backed. They provide us with quant-backed views, various option ideas, analytical presentations on various currencies, and the impact of global macros on our business.
Shivam Bansal
Promoter - Director, JJ Plastalloy Pvt Ltd. Varanasi

We have been taking FX consulting services from IFA Global over the last 7 years. We have a very strong personal and professional relationship with the founders. Their knowledge of the subject and experience is impeccable. We have always found them extremely helpful and they have helped us with various other projects pertinent to our business. They have a great network with people in the industry. I recommend them for their approach and quality of delivery.
Siva Ganapathi
Managing Director, Gokaldas Exports Limited(Listed)

IFA Global has been our knowledge partner for the last four years, helped us in formulating currency hedging strategies and re-defining our risk management policy. They are enriched with strong forex and treasury advisory knowledge, their timely alerts and guidance in forex cover position on a day-to-day basis, being data-driven, helped us to manage the exposures effectively. Another approach that makes IFA Global standout is that they go the extra mile to add value to the client that is going beyond the regular advisory scope such as investment advisory, technology adoption in treasury, etc.
Overall, the customer service level of IFA global advisory is commendable, we find them a trusted and reliable knowledge partner and the company has the necessary resource, talent, and capability to advise clients in managing currency exposures and treasury solutions. We are very pleased to have been associated with them".
Rakesh Mehra
Chairman, Banswara Syntex Ltd , Mumbai(Listed)

We have been associated with IFA Global for over 9 years now. We are delighted to have them as our FX and treasury consultants. The team is stable and always proactive in managing our FX exposures. We like their research and advisory team. They have helped us across other projects which have helped us improve our processes.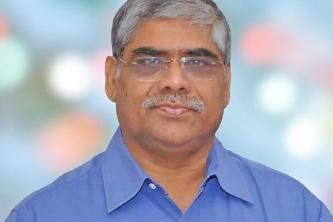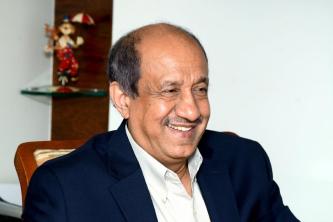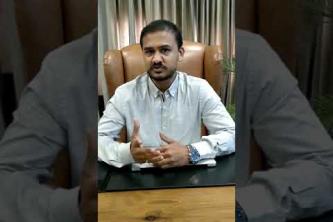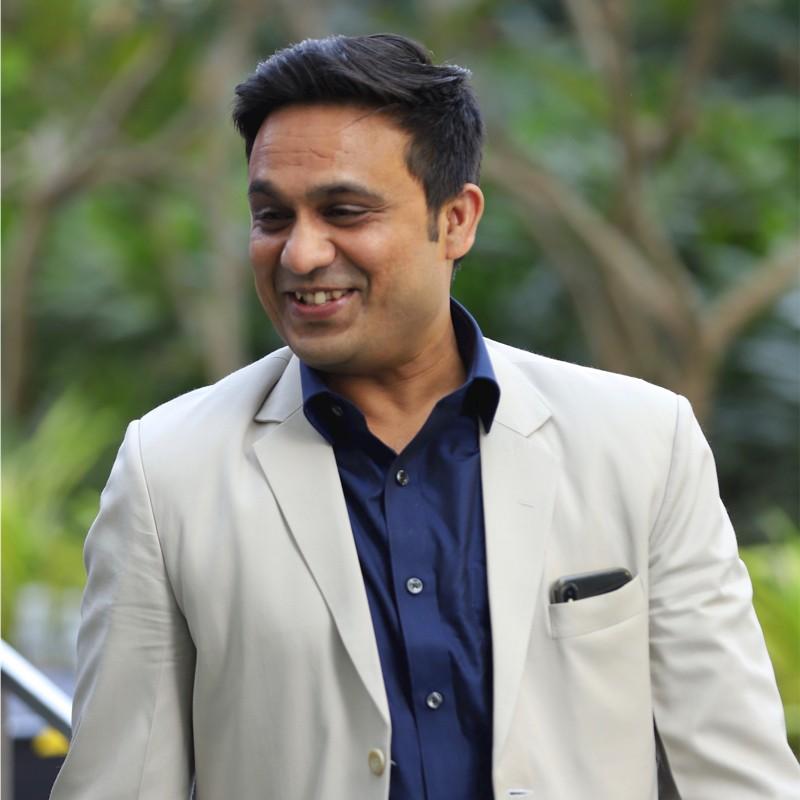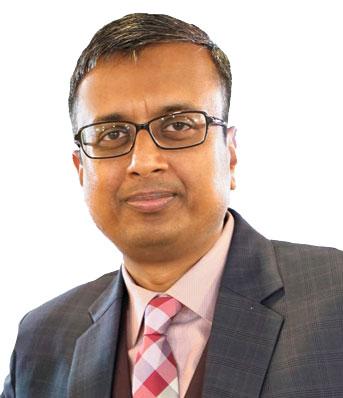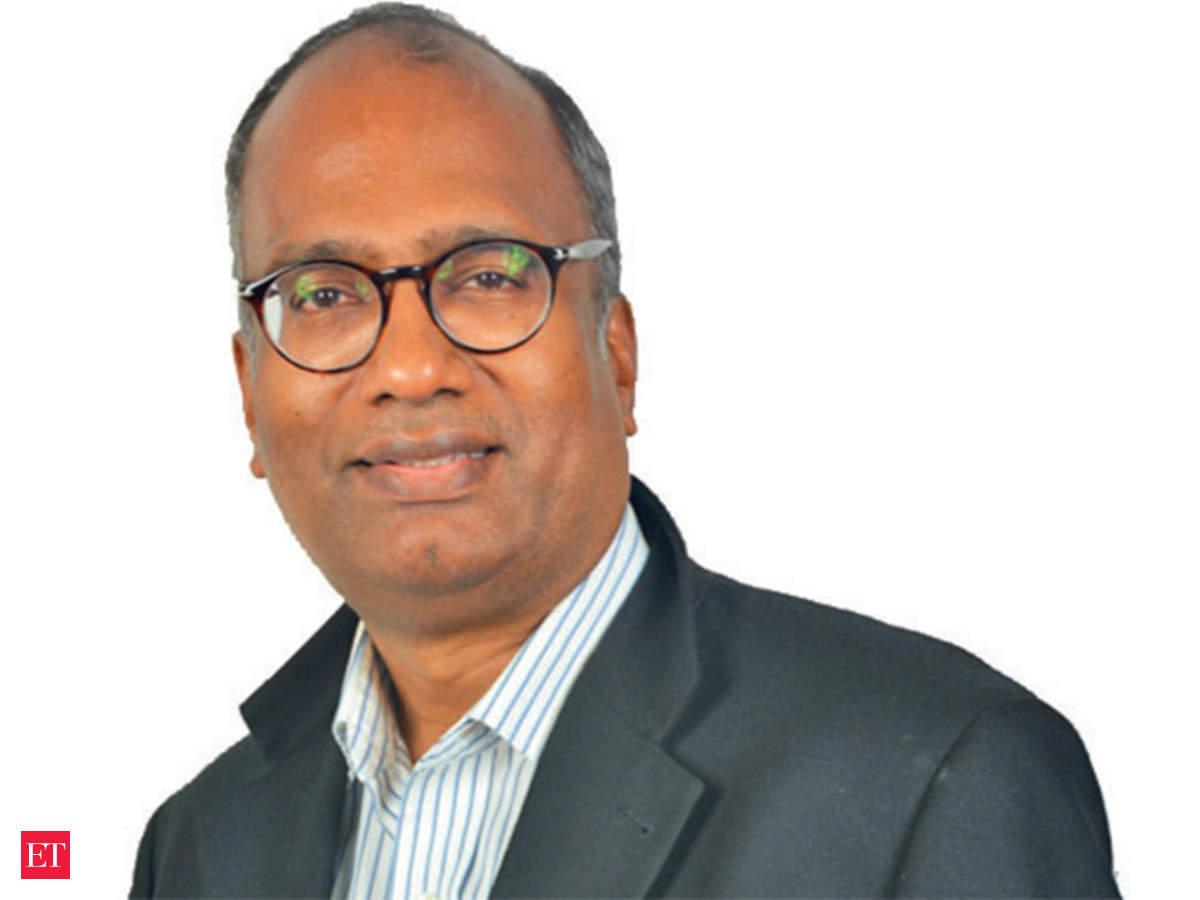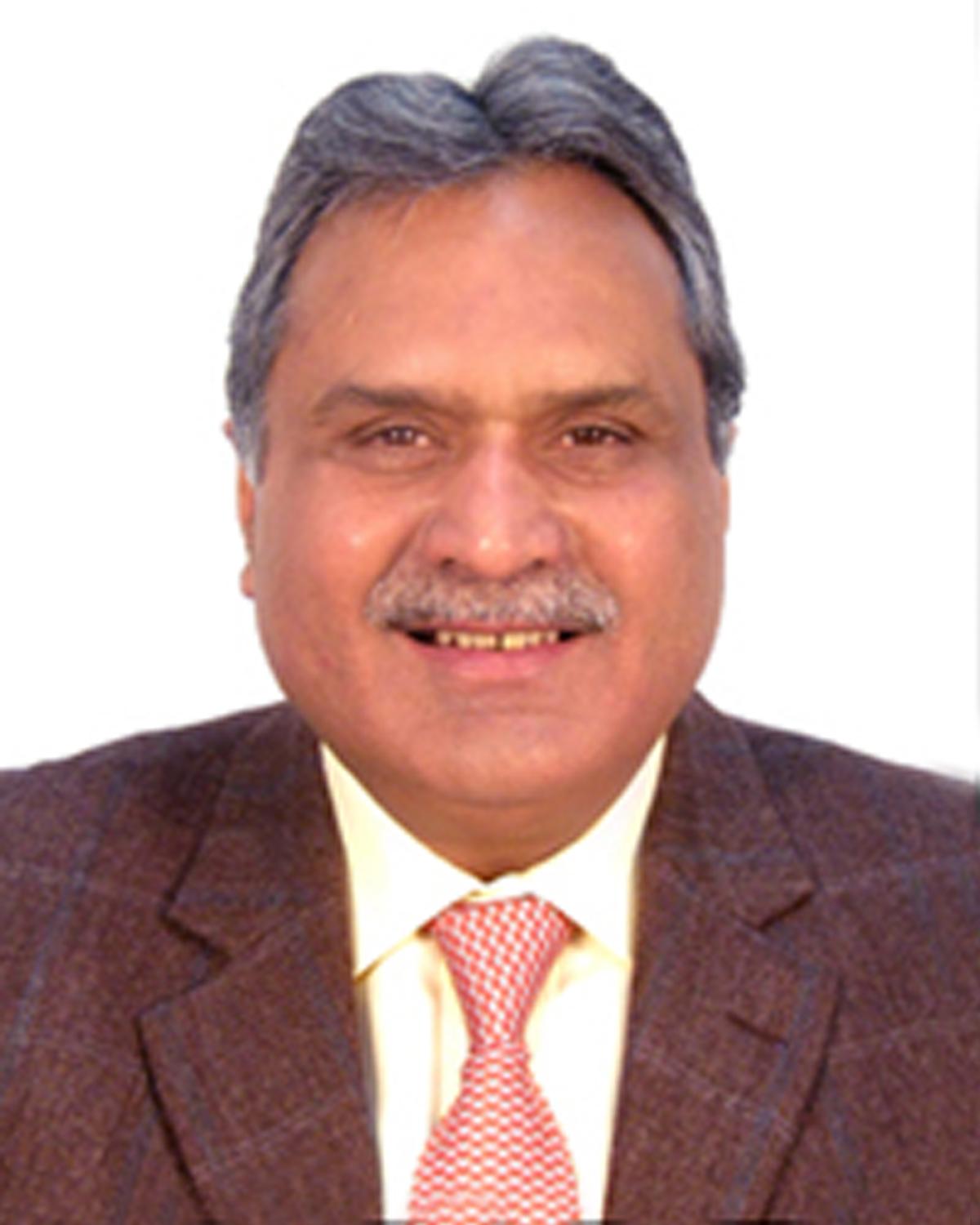 TREASURY ELITE
The Knowledge Sharing Network
Treasury Elite (TE) is a not-for-profit forum conceptualized exclusively for entrepreneurs, treasury and finance professionals to facilitate knowledge sharing mentoring and networking.