Wealth Management
IFA delivers customized wealth management and investment solutions for corporations, HNIs and Family Offices leveraging the power of quant.
We have observed that a holistic, structured, quant-driven approach to wealth management helps avoid the pitfalls associated with behavioral biases and random investment decisions. Our wealth management solutions are based on rigorously backtested quant driven models that capture correlations across asset classes, giving investors the best shot at accomplishing their return objectives while containing risk at the desired level.
Who We Serve
IFA Global offers clients specialized treasury consultancy. Our programmes and services are tailored to any of these consumer groups. IFA Global's solution suite is a one-stop treasury consulting service for large or small businesses.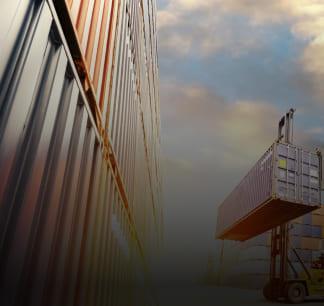 Export and Import Companies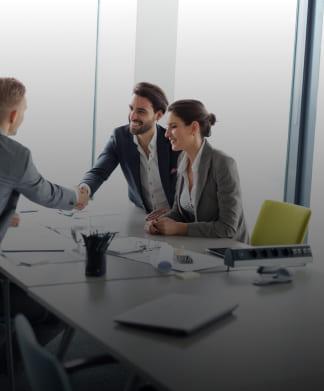 Foreign Institutional Investors
Global Trading Firms and MNCs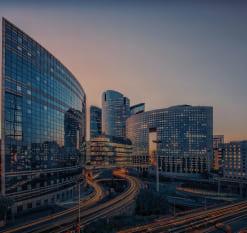 Fintech & Ecommerce companies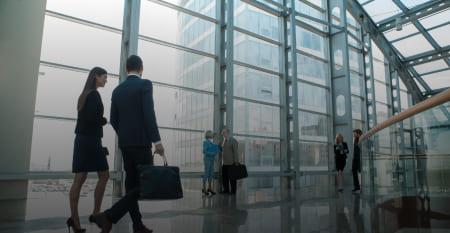 HNI and Family Offices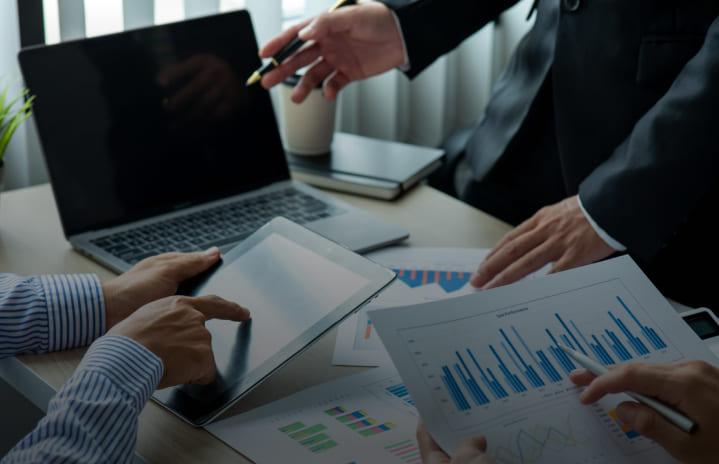 Private Equity