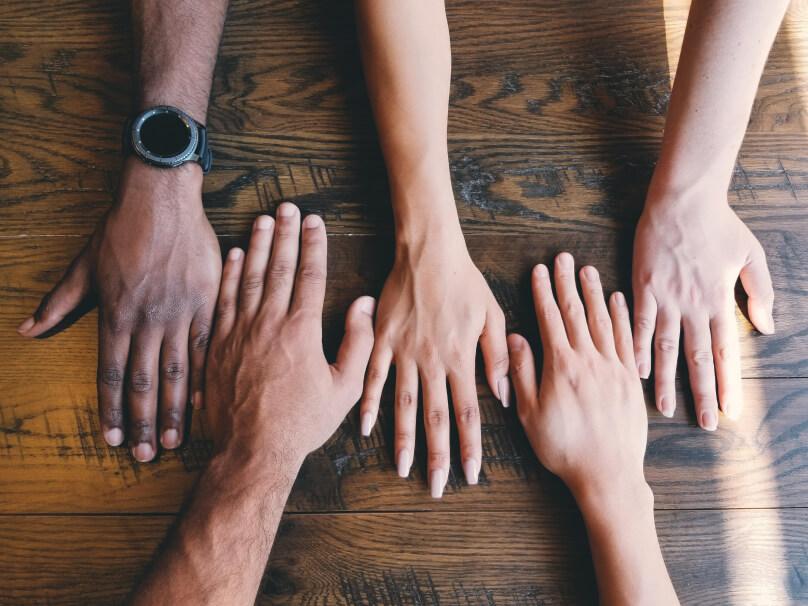 The Knowledge Sharing & Networking Platform
Treasury Elite is a not for profit leadership & networking platform exclusively designed for CEO's, Chairman's, Fund Managers, CFO's, Treasurer, Chief Risk Officer, FX Heads involved in any aspect of the Financial Markets and Treasury Risk Management.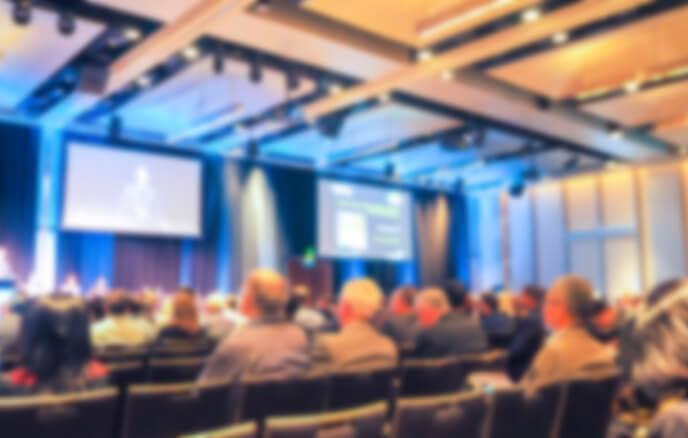 Who we are?
TE events focuses on well researched topics for discussion on pressing issues and challenges. At TE, we bring in world-class speakers and business leaders across the world in the field of Treasury, Financial Markets, and Entrepreneurship and conduct various programs, webinars, and conferences in different formats.
What are the Benefits?
To become a well-connected network of skilled and influential Treasury Professionals and Managing Directors for knowledge sharing, networking and career growth.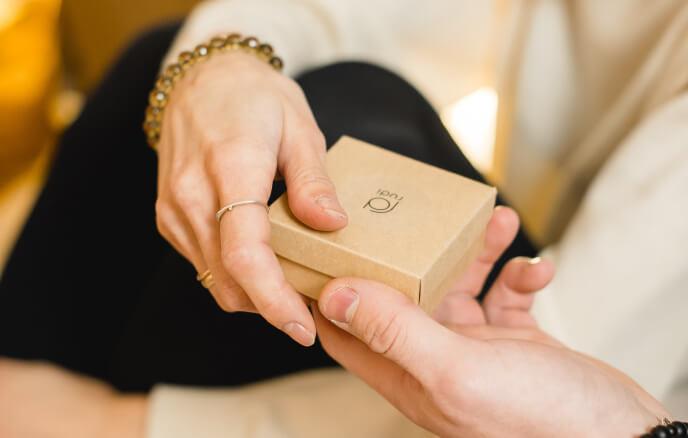 Our Past Speakers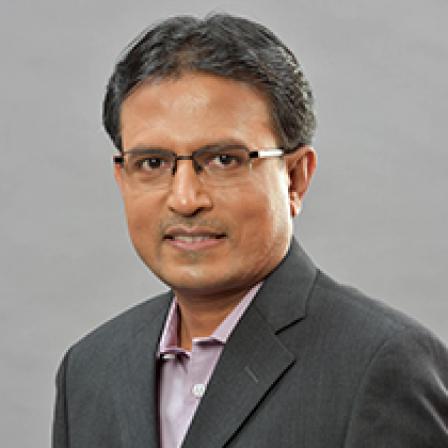 Mr. Nilesh Shah
Managing Director
Kotak Assets Management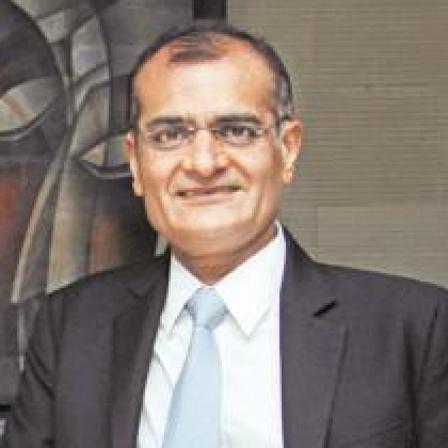 Mr. Rashesh Shah
Chairman
Edelweiss Financial Services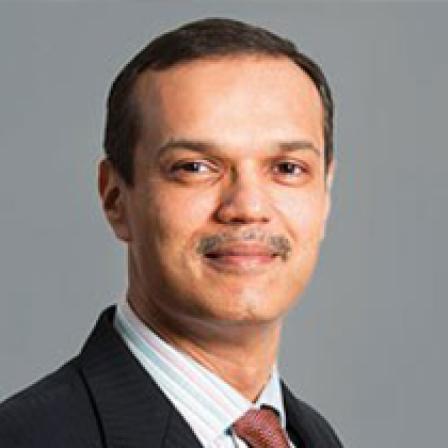 Mr. Ridham Desai
Managing Director
Morgan Stanley India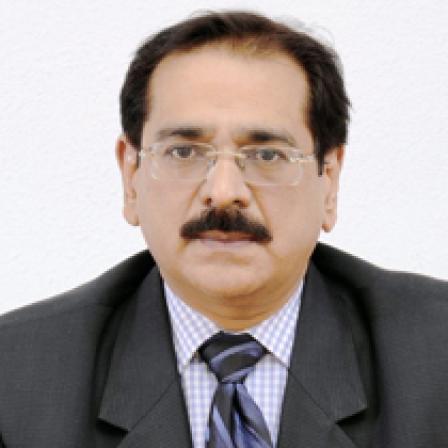 Mr. Jayesh Mehta
MD Country Treasurer
Bank of America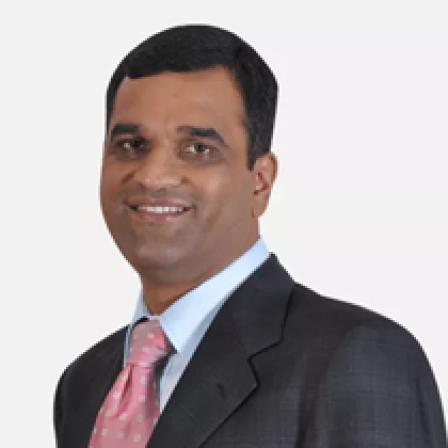 Mr. Madhusudan Kela
Chief Investment Strategist
Reliance Capital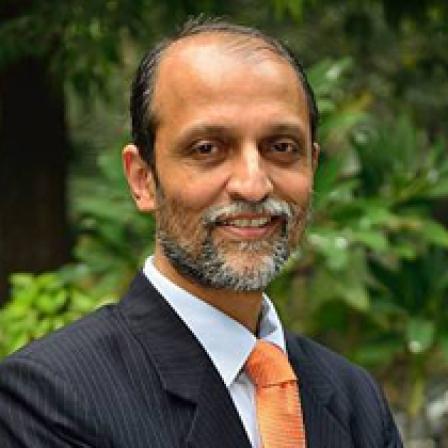 Dr. Ajit Ranade
President and Chief economist
Aditya Birla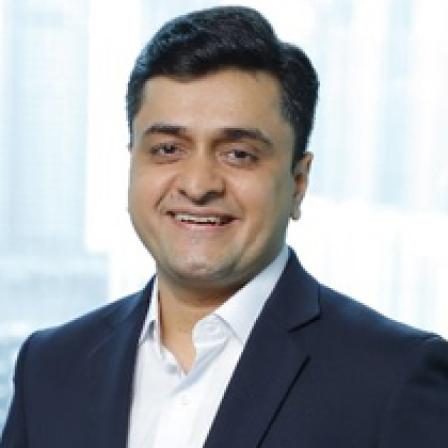 Mr. Harsha Subramaniam
Executive Producer
Bloomberg Media Group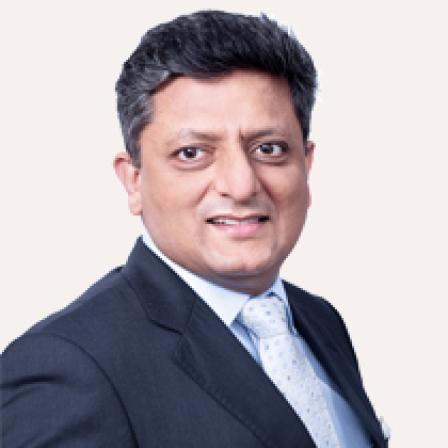 Mr. Ajay Mahajan
Group Executive President
IDFC Bank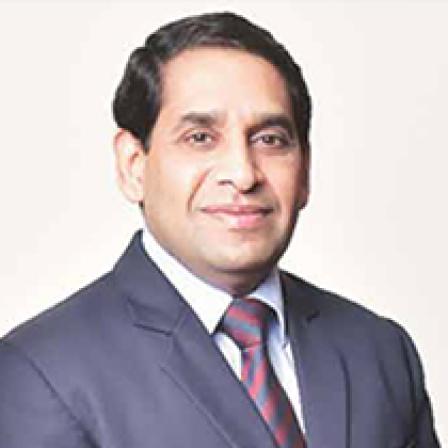 Mr. Ashish Parthasarthy
Group Head - Trading
HDFC Bank Limited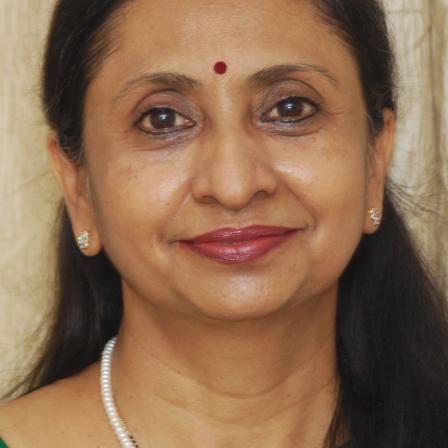 Dr. Brinda Jagirdar
Independent Consultant Economist
Independent Consultant Economist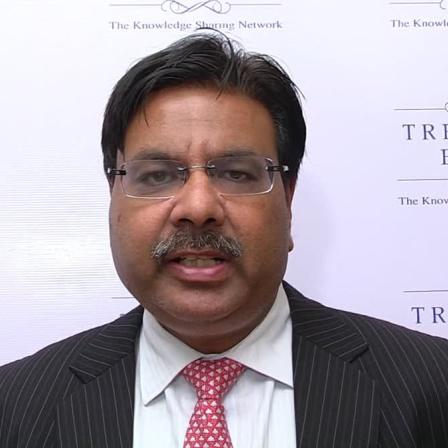 Mr. Jitendra Jain
Chief Financial Officer
Corporate Finance Of GMR Group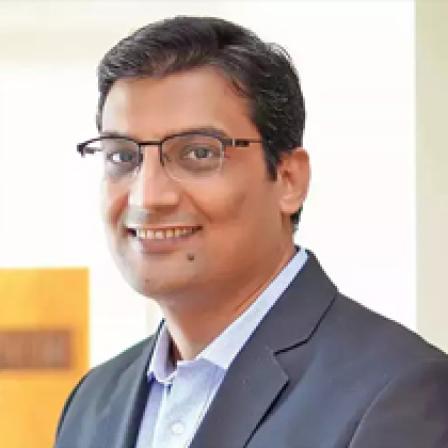 Mr. Navneet Munot
Chief Investment Officer
SBI Mutual Fund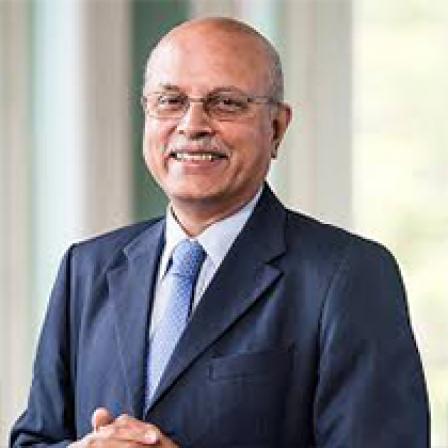 Mr. Shailesh Haribhakti
Managing Partner & CEO
Haribhakti Group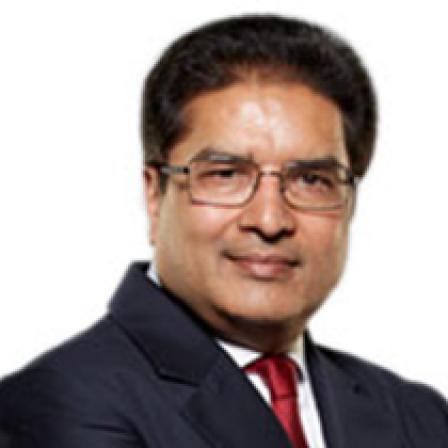 Mr. Raamdeo Agrawal
Joint Managing Director
Motilal Oswal Financial Services Ltd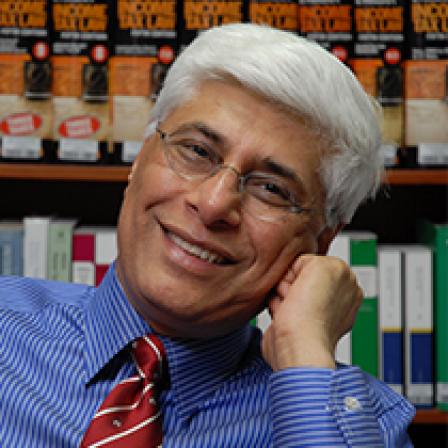 Mr. Nishith Desai
Owner
Nishith Desai Associates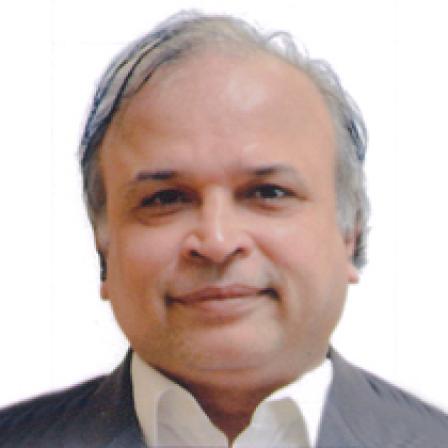 Mr. Ramaswamy Govindan
Corporate Finance
L&T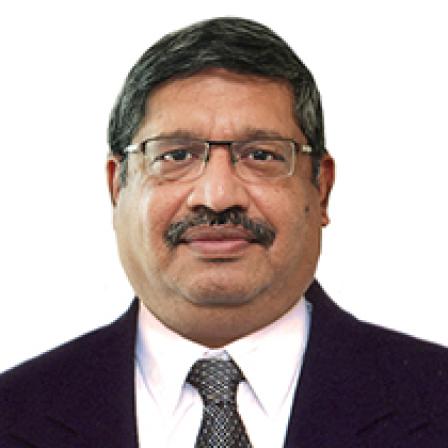 Mr. Conrad D'Souza
Executive Director
HDFC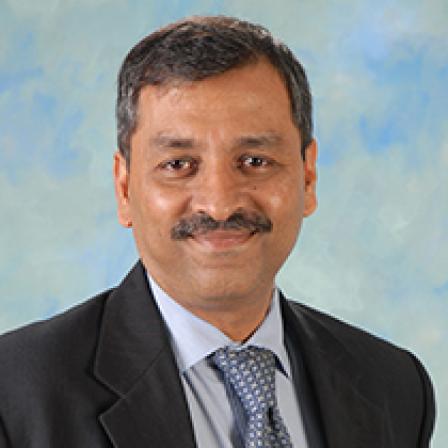 Mr. T Venkatesan
Head - Corporate Forex Treasury
TCS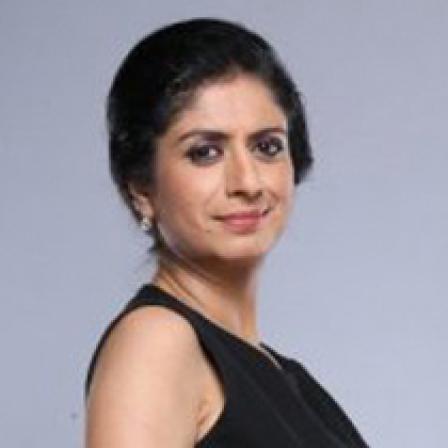 Ms. Manisha Gupta
Editor - Commodities & Currencies
CNBC TV18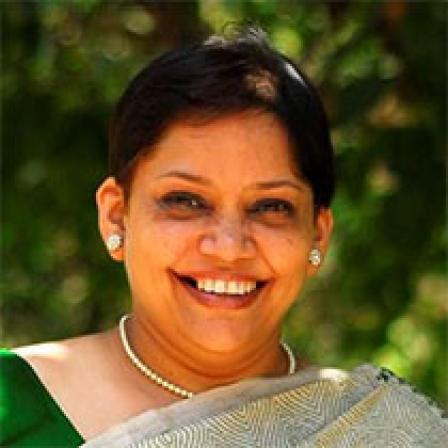 Shubhada Rao
Chief Economist
Yes Bank LTD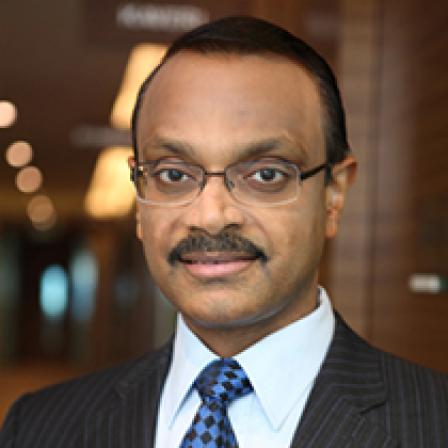 Ananth Narayan
Associate Professor
S.P. Jain Institute of Management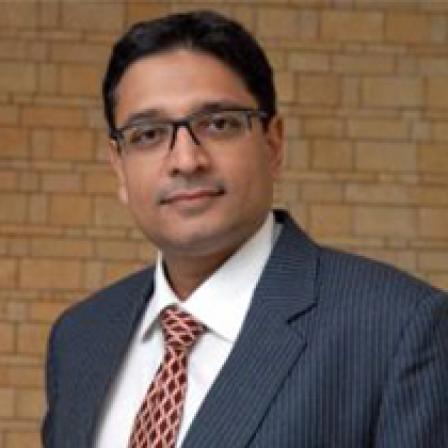 Ashish Vaidya
Head of Trading and ALM
DBS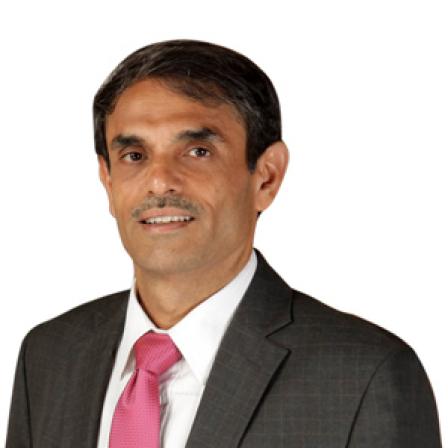 Mr. Nagesh Pinge
Independent Director and Chair Audit
Goa Carbon Ltd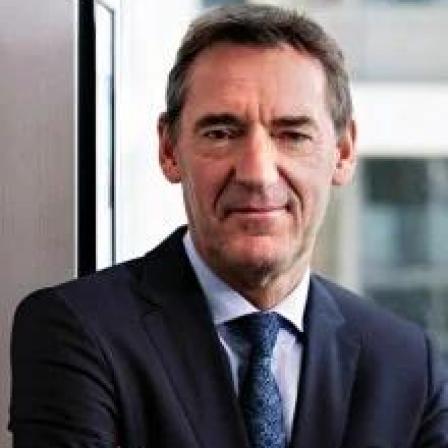 Mr. Jim O'Neill
Former UK Treasury Minister
Former Chairman of Goldman Sachs Asset Management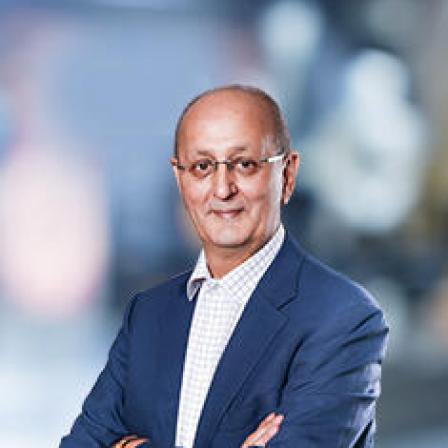 Mr. Andrew Holland
CEO
Avendus Capital Alternate Strategies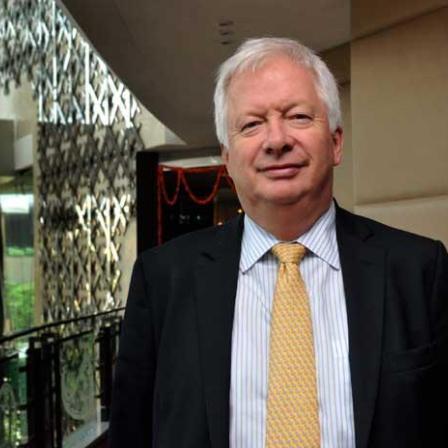 Mr. Geoffrey Dennis
Independent Emerging Markets Commentator
Independent Emerging Markets Commentator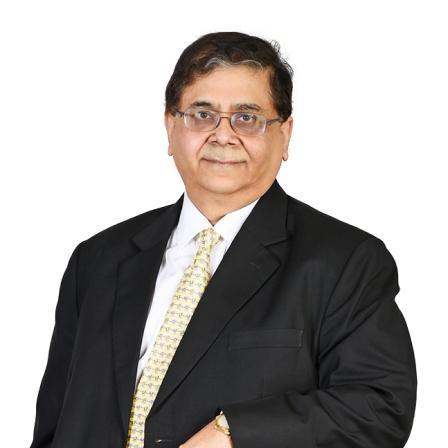 Mr. Cyril Shroff
Managing Partner
Cyril Amarchand Mangaldas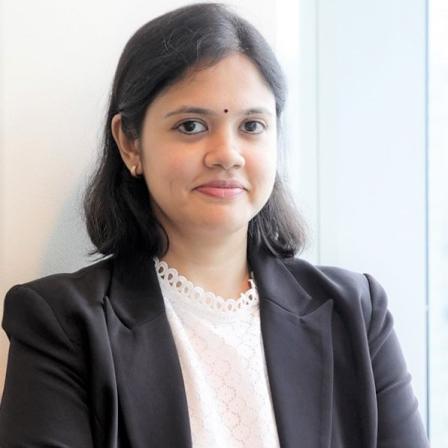 Ms. Radhika Rao
Senior Vice President & Economist
DBS Bank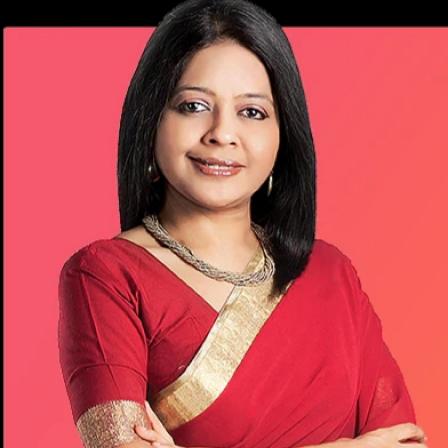 Ms. Latha Venkatesh
Executive Editor
CNBCTV18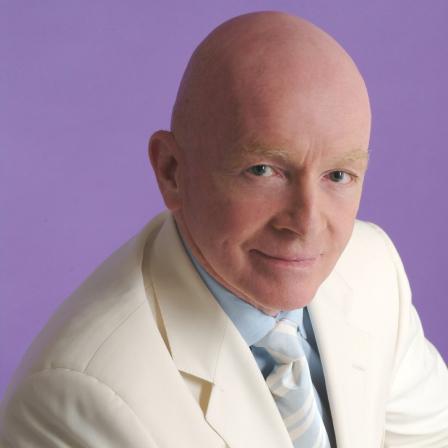 Mr. Mark Mobius
Founder & Partner
Mobius Capital Partners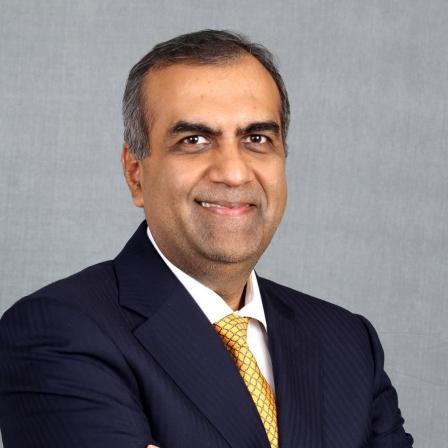 Mr. Manish Chokhani
Director
Enam Holdings Pvt. Ltd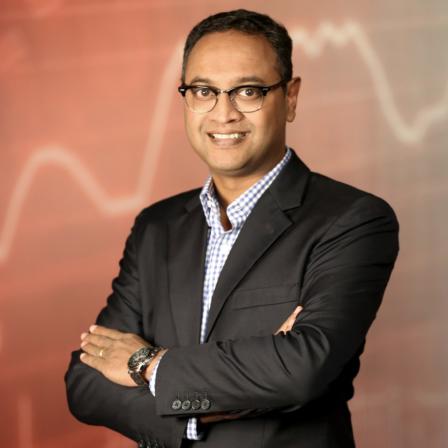 Mr. Govindraj Ethiraj
Founder
IndiaSpend & BOOM
Our Members
IFA appreciates the contribution of its members in making the Treasury Elite Forum vibrant and in ensuring the success of events conducted so far.
Our Partners
IFA is thankful for the continued support of its partners in making the Treasury Elite events possible. Their belief and confidence in the concept of a networking platform for treasury professionals has gone a long way in making Treasury Elite a success.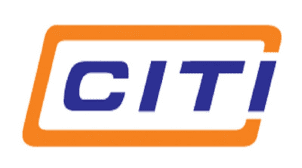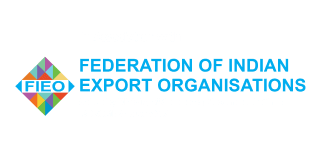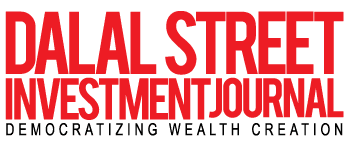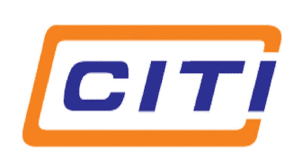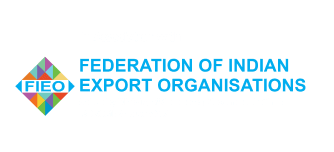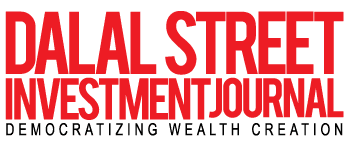 Honorary Advisors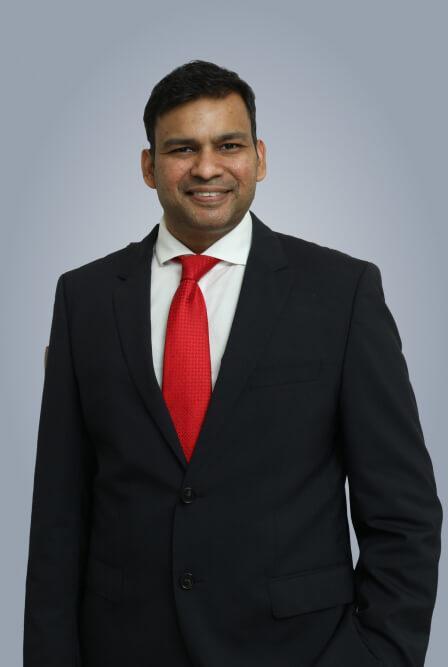 Mr. Abhishek Goenka
Chairman, Founder & CEO
IFA Global and Treasury Elite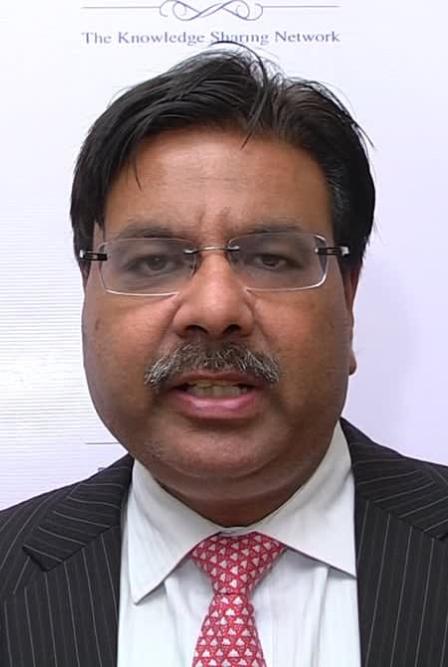 Mr. Jitendra Jain
Chief Financial Officer - Corporate Finance Of Welspun Group and Governing Council
Treasury Elite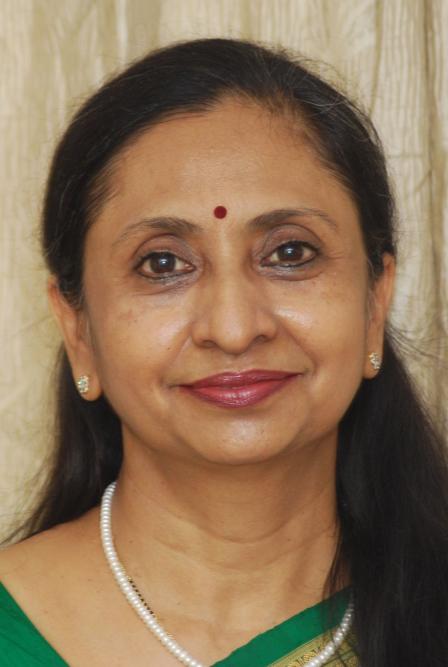 Mrs. Brinda Jagirdar
Independent Consultant Economist and Governing Council
Treasury Elite
Treasury Elite Testimonial
Mr. Nilesh Shah
Kotak Asset Management
It's a pleasure to come and meet corporates at Treasury Elite and discuss ideas. It broadly represents views of different parts of the markets. Hopefully through this interaction everyone gets more enriched and go back more knowledgeable to face the volatility of the market.
Mr. Shailesh Haribhakti
Baker Tilly DHC Pvt Ltd
I was very pleased at the way the panel was structured. People come from completely different parts of the Indian financial system and all of these people coming together and being moderated by an experienced anchor. Made the panel discussions so very very perfect. I think you should stay on course and I think what you need to do is to make sure that the key takeaways are actually strung together in an extremely short notes if you like feedback to the participants, to the panellist and to your entire membership which is what might help. Also, if you can do a YouTube video which will bring together the key thoughts during the entire discussion and just upload it, you might be able to get a whole lot of inputs for future.
Mr. T Venkatesan
Tata Consultancy Service
It's a very good event, especially from the market side, we were able to meet a lot of people, exchanging of the market information on what is driving an Indian economy and especially the topic of changing landscape for Indian corporates. A lot of things were discussed and probably the focus was more on the technology, how the technology can help the corporates, as internal organisation, even the individual corporates to move ahead in next 5-10 years, along with the technology we also need to ensure that the cyber security also put foot along with the technology adoption. So I hope all the people, the participants have in their minds and all the best to all the participants.
Mr. Raamdeo Agrawal
Motilal Oswal
It is a wonderful experience. You have so many people coming here, and actually I was more impressed with the panel we have. I think the effort you are doing is so wonderful. The only thing is, we have to keep it up. I mean these are the things when your one or two programmes are not up to the mark, then it loses the followers, so you keep rising this thing. I am quite sure there are not so many platforms like this which is professionally managed. There are a lot of associations and all but here it's done by some individual and you can always contact most of the professionals and they would love to come here. I am sure as financial markets are rising, they are becoming bigger in size. These things will become far more important and the real thing is whether the members are benefited or not. I mean what are the takeaways by them because they will spend their evening and I got something from other panellists and you have to ask your friends they have found it well or not.
Mr. Navneet Munot
Chief Investment Officer- SBI Mutual Fund
Since we are in MCA Ground, I would say perfect match and very enjoyable. I think the quality of interaction, the level of participation, the kind of questions during the panel discussions, the kind of moderator Harsha is, and later on I think the participation from each of the participants was very interesting and actually enjoyed it.
Mr. Nishith Desai
Lawyer- Nishith Desai Associates
I think this Elite was really an elite program, I thoroughly enjoyed sharing my experience. I am not teaching anybody but I think we had a great conversation and I think this is the kind of thing that really brings about a change. We discussed all, we had a great panellists around and I was very privileged to have several of them with me.
Mr. Rashesh Shah
CEO & Chairman- Edelweiss Group- CEO & Chairman- Edelweiss Group
I was really very excited to know about Treasury Elite and especially the slogan that Treasury Elite has, which is, it's a knowledge sharing network. And I think it is now one of the most important things we need to share all the knowledge we have with each other and the more we share, the more it grows collectively for all of us.
Mr. Ridham Desai
Managing Director- Morgan Stanley Group
Treasury Elite maximizes the knowledge sharing network and today's program was really a knowledge-sharing event. The exchange of views and the knowledge that we shared with everyone here was certainly something to remember
Mr. Madhusudhan Kela
Chief Investment Strategist- Reliance Capital
I think this is a very good experience, it was conducted in a very professional manner. The participation was from a wide ranging audience, people from corporate sectors, bankers, people from markets and I actually enjoyed it and I think it is a long way to go.
Dr. Ajit Ranade
Chief Economist- Aditya Birla Group
I am very happy to have an interaction today, very creative and really stimulating discussion today, and we covered a lot of topics including domestic and global. So I am quite happy and the turnout was quite impressive considering the weather.