Treasury Management
We aim for strategic, tactical, and operational efficiencies. Over the years, we've found that consistently successful treasuries focus on risk management, follow established processes, and employ technology efficiently.
It is designed to achieve the goal of having the workflow consistent between the front office, the mid office, and the back office. The ultimate goal is to have the firm's treasury function as the nerve centre for determining, monitoring, and minimising the risks to which the company is exposed.
Who We Serve
IFA Global offers clients specialized treasury consultancy. Our programmes and services are tailored to any of these consumer groups. IFA Global's solution suite is a one-stop treasury consulting service for large or small businesses.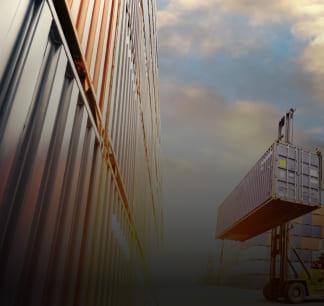 Export and Import Companies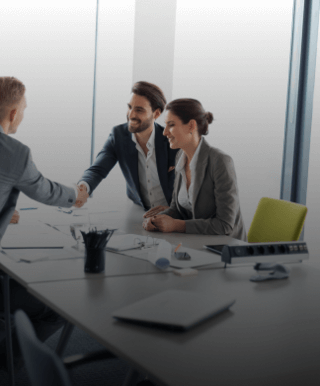 Foreign Institutional Investors
Global Trading Firms and MNCs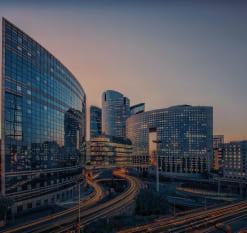 Fintech & Ecommerce companies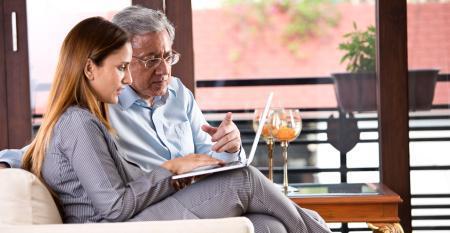 HNI and Family Offices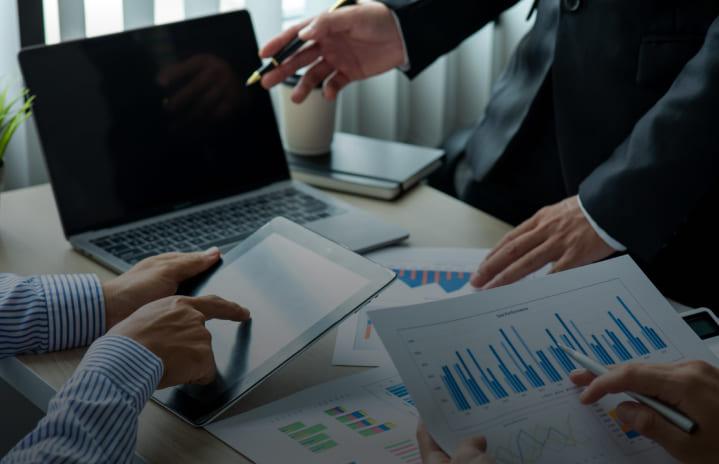 Private Equity