Textile Industry - Enhancement of working capital limits
18 September 2020 | By IFA Global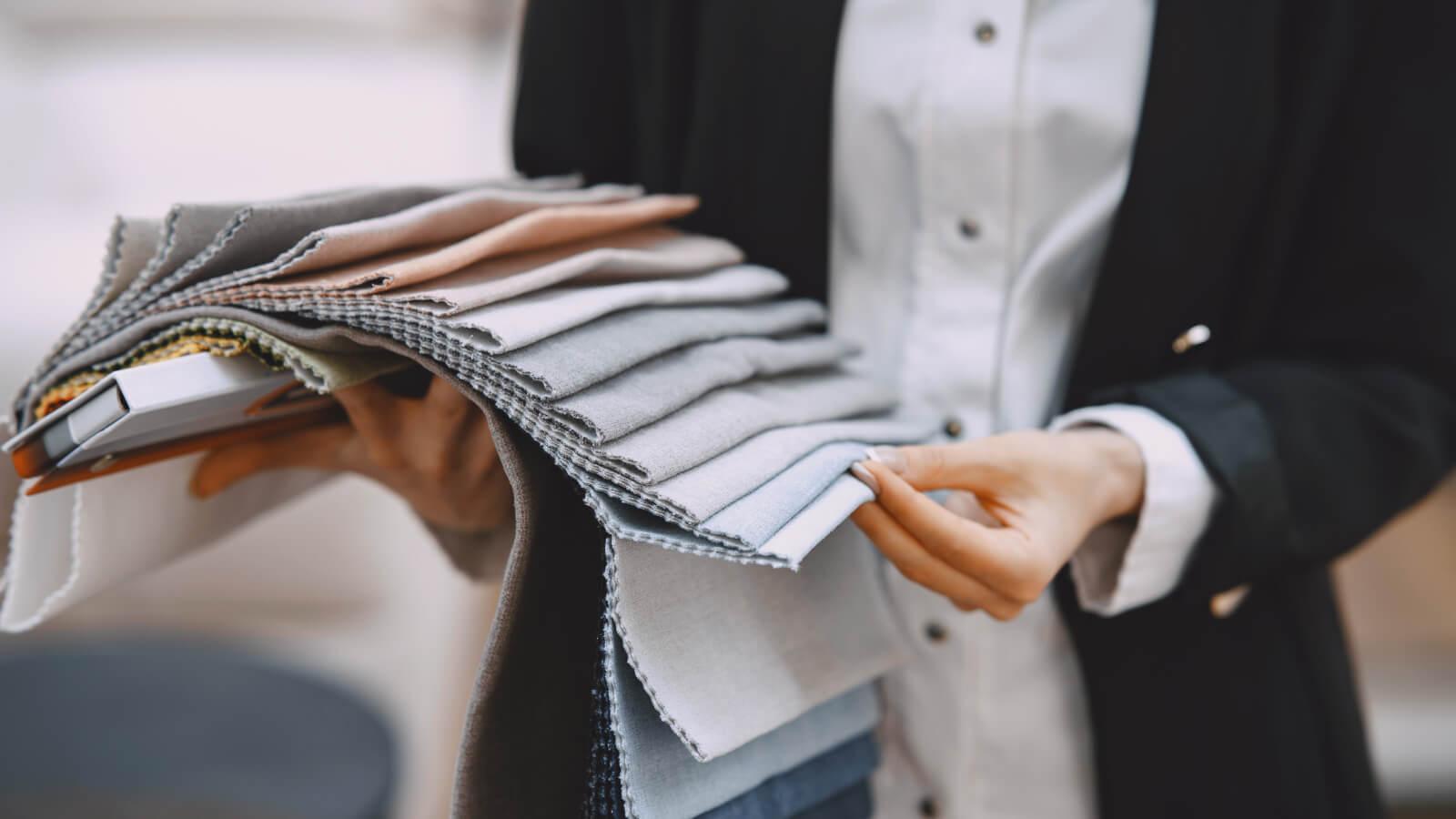 A textile company with an annual turnover of Rs. 400 crores are currently having banking exposure limits of Rs. 200 crores.
The company expects a 20% growth in the upcoming year and needs an additional working capital of 50 crore limit from the banks.
Challenge and Observation
The Company had the sanctioned limits from four banks amounting to Rs. 200 crores.
Due to their own constraints or credit limits, these banks were comfortable in maintaining the fund and non-fund based limits at the present level, and not willing to enhance it.
The Company was also not conversant with other various trade finance products in raising funds.
Process
IFA Global took the matter into the consideration and went through all documents ranging from collaterals and credit ratings of the company.
IFA Global agreed to introduce new banks in the consortium (outside the list of existing bankers). The proposed names of new banks have been duly approved by the company.
IFA Global helped the company to prepare the application in a proper format, and approached the various banks in line with the mandates. IFA Global team supported the company through navigating the transaction at every step including negotiation, documentation and coordination with the lender.
This arrangement helped the company get limits sanctioned for meeting its funding requirements.
Outcome
IFA Global guided a hassle-free process for enhancing the limits so that the company can go as planned and focus on its core business.
IFA Global also negotiated with the incoming bank for the competitive interest costs.