FX and Treasury Management Software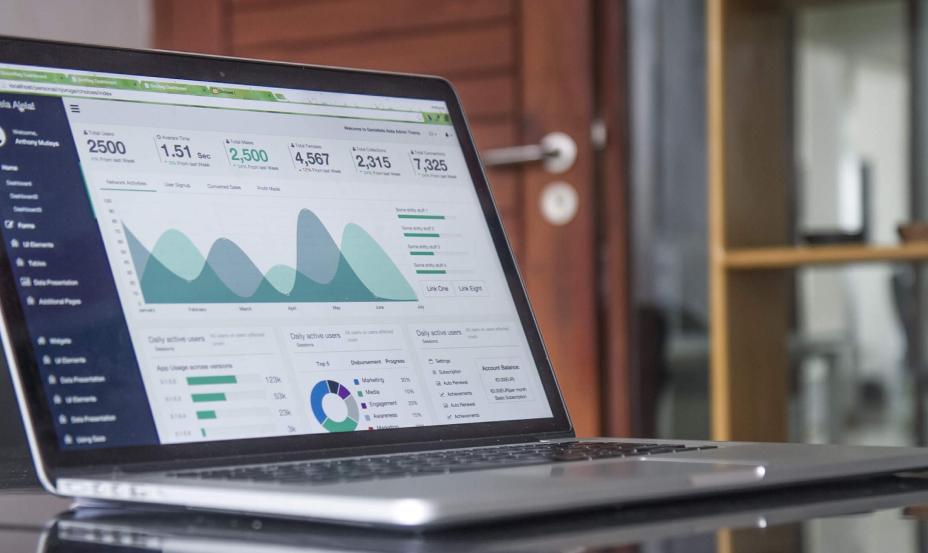 IFA's treasury management software helps Streamline and Standardize your treasury workflow)
This is a cloud based solution developed to address the challenges in treasury management that we understand are typically faced; based on our interactions over the years with importers and exporters across sectors, geographies and with diverse scale of operations.
The software maintains data of underlying exposures and hedges on the cloud at the transaction level. Besides capturing the realized P&L from past exposures, the live MTM feature helps monitor hedge performance on a real time basis for existing exposures. The software is capable of generating MIS such as currency wise hedge ratio, tenor wise exposures and hedges outstanding and export and import exposures open at any point of time. The software has a built-in calculator for computing USD/INR option premium and broken period forward points for major currency pairs. Advanced analytical features help the senior management quantify risk, track key metrics of treasury performance on a simplified dashboard and evaluate FX impact on operating profits under various scenarios.
Following are the salient features of this service:
Evaluate real time performance of hedges (Realized & MTM)
Know the current open exposures
Conduct scenario analysis to evaluate the FX impact on operating profits.
Generate MIS with the click of a button
Price options and broken date forwards
Track key treasury performance metrics anytime, anywhere through a dashboard
The software helps standardize treasury functions across junior, mid and senior management levels.
It makes the treasury workflow seamless, thereby making the treasury more agile and dynamic.