FX Advisory and Treasury Outsourcing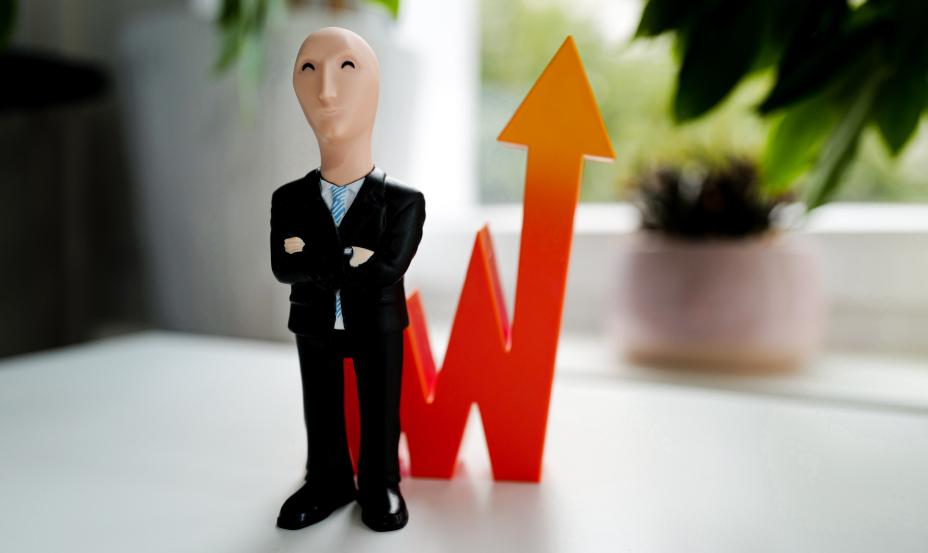 This is where Clients entrust IFA with managing their entire treasury function, end to end.
Treasury management is a niche and highly specialized domain. IFA has a highly specialized team of treasury professionals comprising of ex-bankers, treasurers , dealers, Research analysts and Accountants. Several clients therefore entrust IFA with managing their entire treasury function, end to end.
IFA follows a systematic process of engaging with the client. IFA begins by thoroughly analysing the client's business model and risk appetite. This helps ascertain the funding requirements and the hedging philosophy. IFA then works with the client to document a risk management policy which serves as a blueprint for managing the various treasury functions. IFA manages the day-to-day treasury operations, maintains MIS and conducts frequent meetings with the client to review performance.
IFA Global was one of the first consultants to offer forex and treasury outsourcing services in India. Considering the synergies between FX and Investment & Cash Management and in line with the concept of an integrated treasury, IFA Global expanded its sphere of engagement with clients to become a leading treasury outsourcing company in India.
The typical course of engagement is as follows:
Documenting a Risk Management Policy
IFA documents a comprehensive risk management policy which standardizes the overall risk management framework. The objective is to ensure that the core operating profits of the firm are not obliterated by adverse movement in any of the risk factors.
Seamless Information Flow
IFA works with the client in ensuring that information regarding underlying exposures is transmitted in a standardized and timely manner. IFA takes utmost care to ensure that the confidentiality of data shared with it is preserved.
Managing day to day coverage
IFA covers exposures on behalf of the client. The negotiation desk at IFA ensures that the client gets accurate quotes on spot, forwards and options at all times.
ALM and investment management
IFA ensures that the surplus funds are optimally deployed i.e. enhancing yield while ensuring adequate liquidity to take care of outflows.
MIS and Performance Reporting
IFA maintains a log of the performance in a standardized format i.e. how the hedge rates compare with underlying contracted exposures' rates and reports them to the client periodically.
Ensuring accounting and regulatory compliance
IFA ensures that all relevant regulations are adhered to and that the treasury performance is reported as per the prevailing accounting standards.
Managing banking relations
Advisors at IFA assist the client in setting up funding lines with the bank or availing trade finance facilities. It helps the client negotiate the terms of the facilities with the banker.