Business Transformation and Performance Improvement Services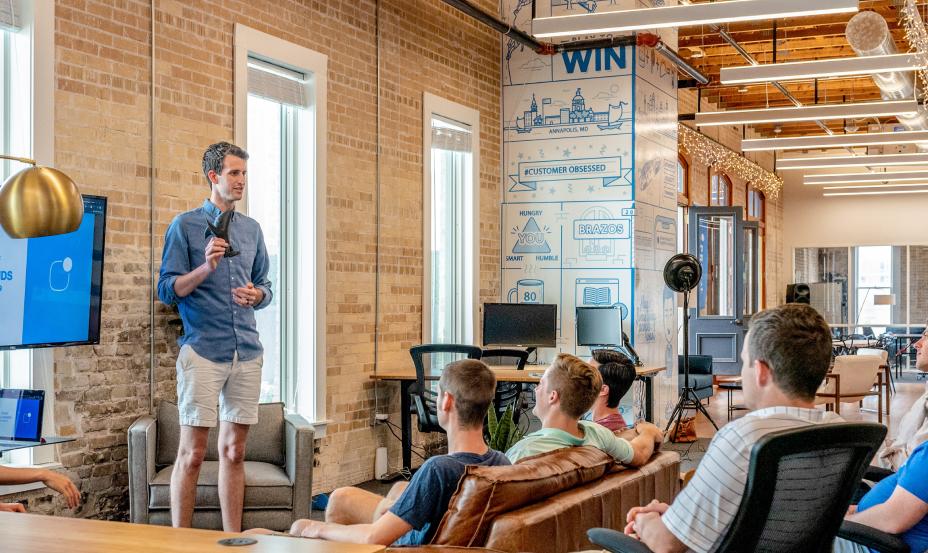 We aim to bring in efficiencies on the strategic and operational front to enhance the ROI of firms.
On the strategic front, we analyse the capital structure of the firm and attempt to optimize leverage such that it reduces the weighted average cost of capital for the firm. Our advisory team analyses the sensitivity to various risk factors and looks to minimize them. This lowers the risk premium and helps enhance firm value. It also improves credibility from the perspective of lenders, investors, and business partners.
On the operational front, our consultants look to automate your entire cash cycle i.e., from procure to pay (P2P) and from order to cash (O2C).
Using our proprietary ROI framework we commit tangible outcomes to clients in terms of Revenue optimization, Profitability improvement, Cash flow/Working capital improvement and enterprise valuation enhancements through automation interventions. We partner clients in their financial transformation journeys and often provide interim CFO/shared CFO or external CFO if needed and help them overcome the associated challenges. IFA delivers these services through their partners MYCFO which is one of the leading financial services brands in the country.