Treasury Elite Conclave - 23rd February 2018
Structural Reforms in Indian Economy: Is the growth push inevitable?
Treasury Elite Conclave powered by IFA Global is scheduled in Mumbai – 23rd February 2018
Venue: Boundary Hall, MCA Club, BKC.
Topic of discussion : Structural Reforms in Indian Economy: Is the growth push inevitable?
Time: 5.30 PM
Chief Guest for the event : Mr. Nilesh Shah – Managing Director, Kotak Mahindra Asset Management Company
The following people will join him on the panel for the discussion:
Mr. Ananth Narayan : Ex Managing Director, Regional Head of Financial
Markets, ASEAN & South Asia Standard Chartered Bank
Mr. Ashish Vaidya : Head of Trading & ALM, ?DBS Bank
Dr. Shubhada Rao : Group President & Chief Economist, YES Bank Limited
The Moderator for the event is Dr. Brinda Jagirdar – Ex SBI Chief Economist
Our Industry & Media Partners for the event are as follows:
CITI – The Confederation of Indian Textile Industry
AIWMI – Association of International Wealth Management of India
IAAIF – Indian Association of Alternative Investment Funds
DSIJ – Dalal Street Investment Journal
FIEO – Federation of Indian Export Organizations
AEPC – Apparel Export Promotion Council
SIMA – The Southern India Mills Association
Worldex – Exhibition and Promotion Pvt Ltd
Entry in the event is by invitation only.
Kindly RSVP on radhika.nathani@ifaglobal.net or call at +91 9769816454
Venue: Boundary Hall, MCA Club, BKC Time: 5:30 am
Event Testimonials
Ashish Vaidya
- DBS
Good communication of people, I think it was quite interesting. The rest of the panel was also very interesting. So, I also got good insights. Such kind of forums which are more professionally driven & which leads to exchange of thoughts and ideas. Excellent, you should keep it up & make it bigger and bigger!
Dr Shubhada Rao
- Yes Bank Pvt LTD
It was an absolute pleasure & privilege to be a part of the Treasury Elite conclave. I think this is one of the most brilliant platforms that brings together all the active members of various treasuries, corporates, banks, thinkers and some great honest brain-storming. I think these are the kinds of events which are so frequently needed because these are volatile times, I think we need some sound guidance and toda people like Nilesh and all giving their interesting takes on what's happening and going forward what is likely to happen; this provides a more exciting platform to look at how things are going to shape up. I think it's a great interactive platform, fantastic event and thoroughly enjoyed it.
Mr. Ananth Narayan
- SP Jain Institute of Management
Fantastic evening, great panel and a very interactive audience. I get the sense that panellists learnt a lot more than the audience did. We gained more insights today as a part of this process, So, kudos to Treasury Elite & the entire team for putting this together. Hope you do many more of these kinds of events where people can come across, share views, expand the knowledge and insights and hopefully take more better informed decisions going forward.
Mr. Nilesh Shah
- Kotak Asset Management
It's a pleasure to come and meet corporates at Treasury Elite and discuss ideas. It broadly represents views of different parts of the markets. Hopefully through this interaction everyone gets more enriched and go back more knowledgeable to face the volatility of the market.
Mr. Rajesh Bathija
- R Bathija & Co.
I have been attending Treasury Elite for over a year, I must say that the quality of panellists and the thought provoking questions, the agenda are better than any other place that I have been attending any such discussion. I want to compliment the Treasury Elite team for wonderfully organizing as well as keeping the flag flying because it's very difficult. I do understand how it can be very challenging to coordinate such a set of panellists, my hats off to you.
Mr. Aditya Gadge
- CEO- AIWMI & IAAIF
Thank you, first of all, to IFA Global for inviting me here. I think there is no suggestion for improving it because I think it was a 10 on 10 event – format is perfect, the choice of speaker is excellent, it was 1 hour very well spent and we really didn't realize. I think this is perfect and this format suits us and doing it right in the heart of financial centre. I have been hearing and reading a lot about you guys and must say it was all worth it.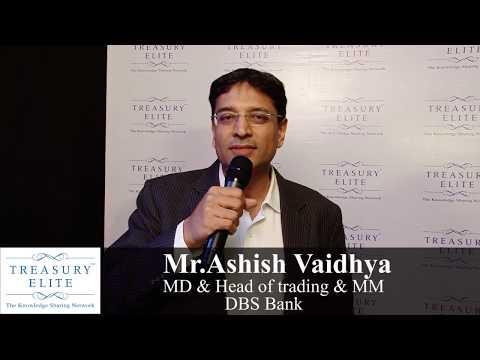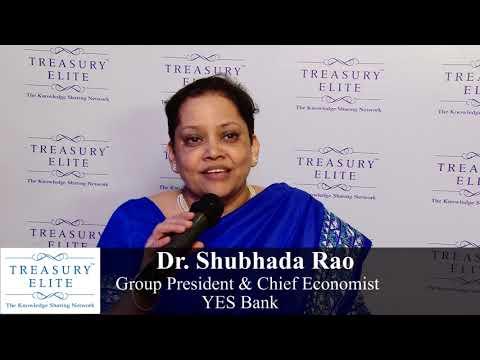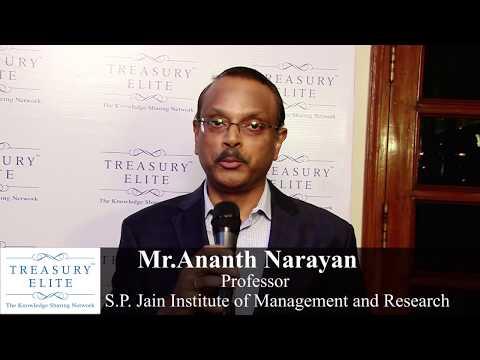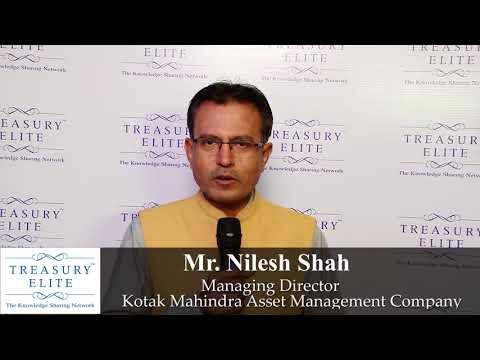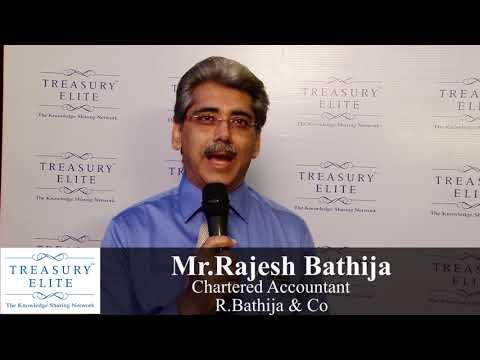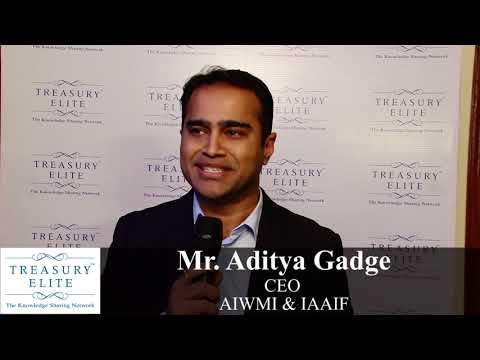 Gallery